If you own a business website, then visitor engagement is very important for you. Any website owner knows that lack of user engagement can lead to loss of potential customers and decrease in conversion rate. Different types of websites have a different engagement metric as their uses differ. For example, an e-commerce website will be used more than a services website since they target a different type of audience.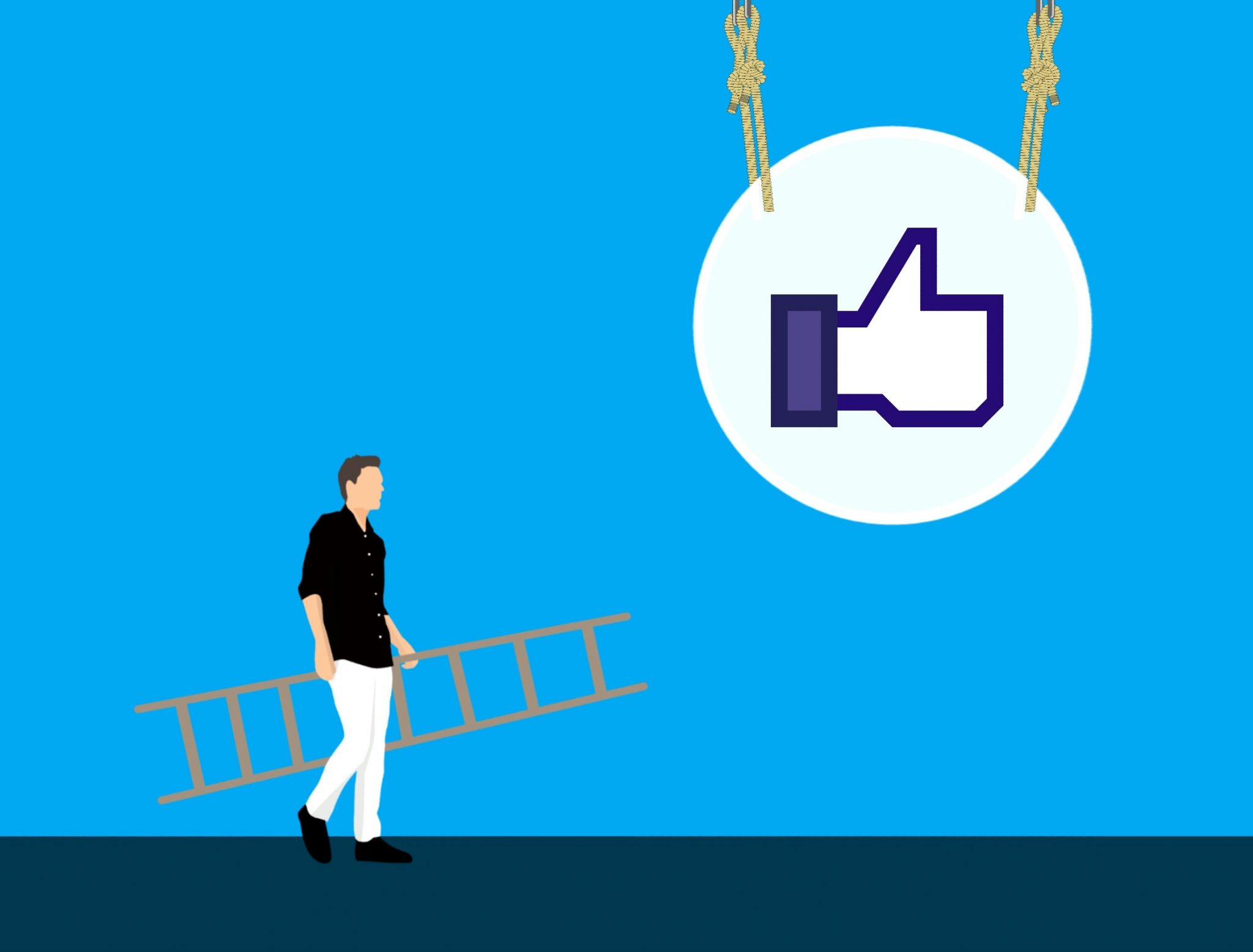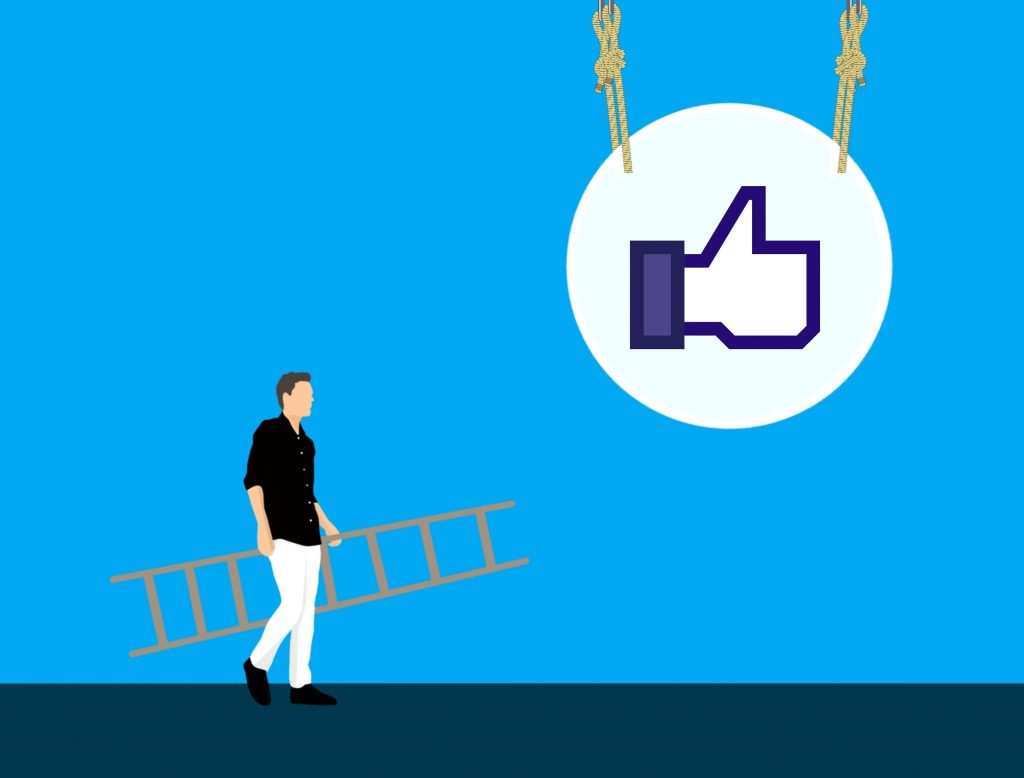 There is not some hard and fast rule that will help you engage your users for a longer time. But there are some small tips and techniques that can certainly lead to that.
In this article, I will shed light on some of such tips that can prove to be very helpful in engaging your website visitor for a longer time. Six such tips are given below.
Remove Technical Errors
Technical errors will always chase away your website visitors. Statistics show that most of the times a user faces a technical problem like a 404 error, he will leave the website instead of trying to solve the problem. Which is why you should focus on removing all 404s and other technical errors to ensure a smooth user experience.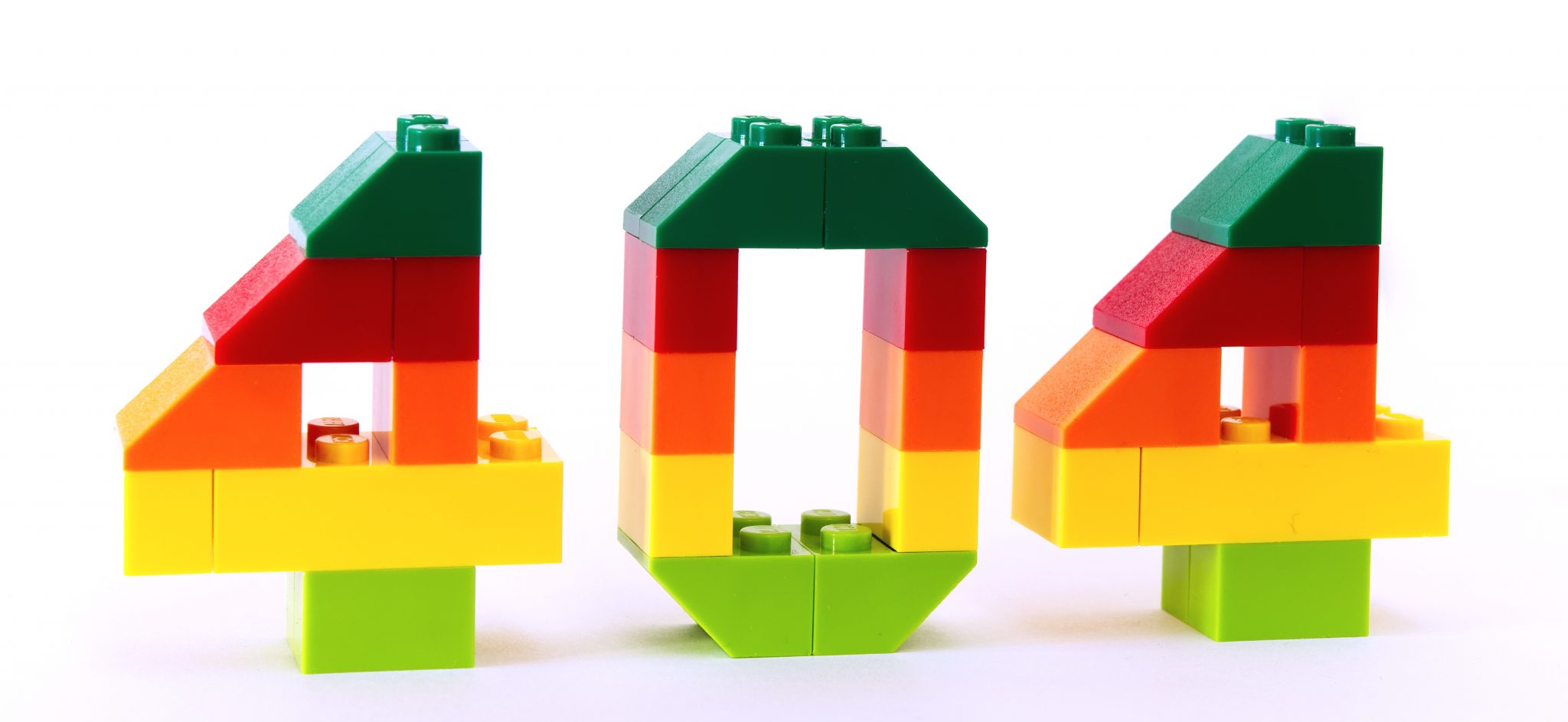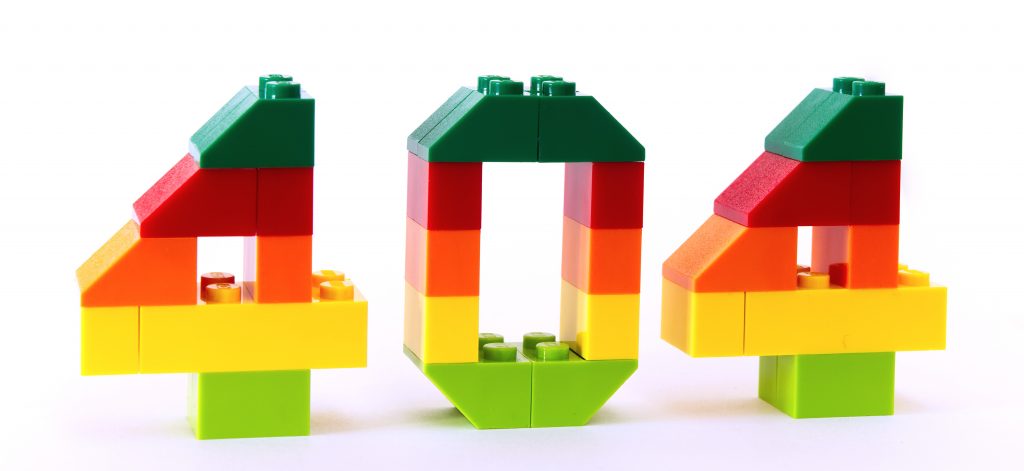 Fast and Responsive Website
The speed of a website is also one of the deciding factors for whether the user is going to stay for long or not. Most of the users don't bother using a slow website for long and are most likely to leave soon. Having a fast website will also help in keeping your user looped in for longer period of time.
You should also make your website responsive to different types of browsers and devices. If a user faces difficulty in viewing the contents of the website clearly, he might end up leaving the website. Using bootstrap to make a responsive website that adopts the browser and device display is a good step to keep your user engaged.
Give the Users What They Need
If your potential customer has reached your website, that is half a win for you. But if he doesn't find what he came looking for, chances are he might never visit the website again. So making it easier for the user to find what he's looking for will not just ensure maximum user engagement but also increases the conversion rate. A good way to achieve this is by highlighting key features of your website and products as soon as the user enters it. This way he will find what he's looking for in a shorter time.
Display Variety of Content
Redundant content might bore your user and he might end up leaving. Having a variety of content including images, audios, and videos will keep the user intrigued and interested. This ensures a longer engagement time and will keep the user in the loop. This trick also works to keep your content more interesting and website more colorful.
Improve Internal Linking and Search
A good network of internal links will intrigue your user to move around the website more. This will increase the amount of time user spend on your website. Showing the user different interesting products and content will keep him engaged for a longer period of time.
Another great way of improving user engagement is to design a good search option. Your search option should be efficient enough so that the user can easily find exactly what he's looking for. Studies show that when users immediately find their desired products, they are more likely to move around and view other products as well.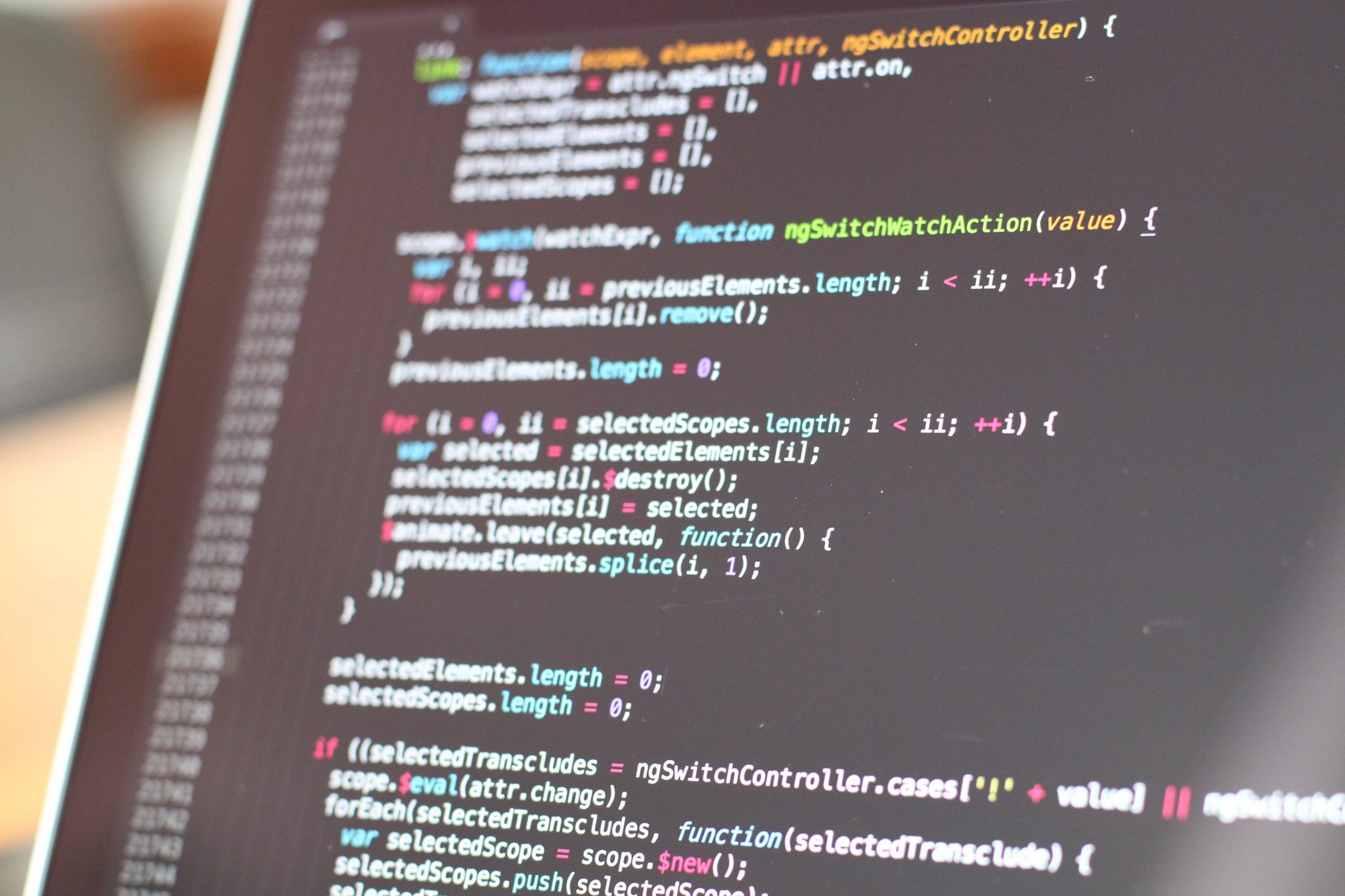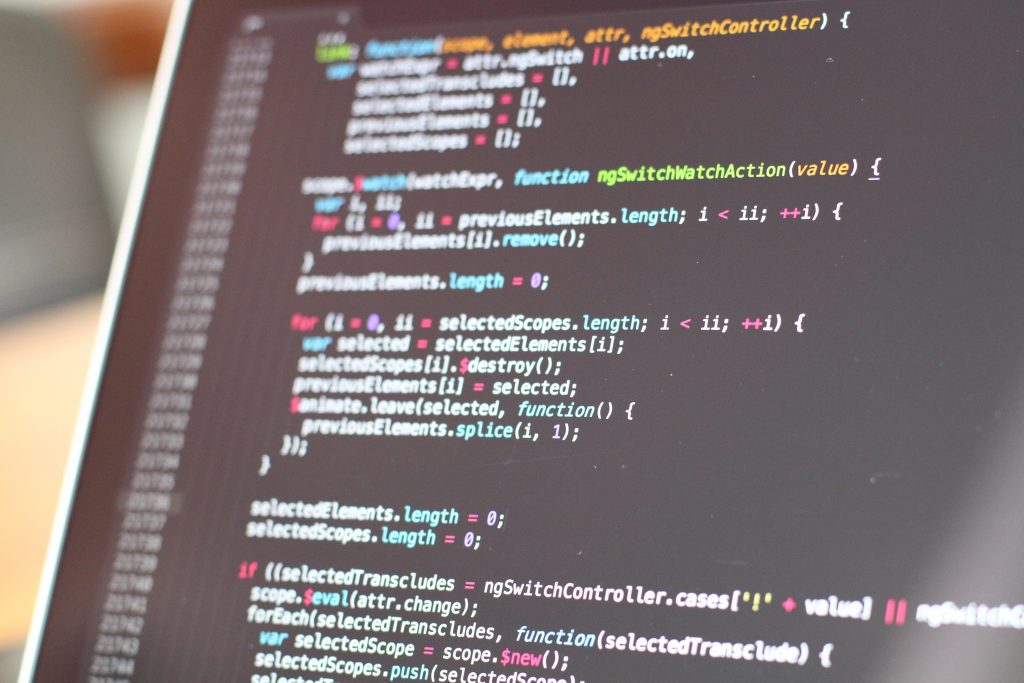 Make a Clean Site Design and Navigation Menus
A clean website makes things clearer and makes moving around easier. When there is less clutter, the key features of your websites will be highlighted leaving the user well informed on everything. This way he will spend less time searching for things and more time actually going through desired products. Clear and precise navigation menus also serve the same purpose. Make sure that your navigation menus are easily findable by the user so he can navigate through the website leading to high engagement.
There are only some tips that can help you achieve your goal of high user engagement. I hope this article helped you create a website space that welcomes users with open arms and makes them stay for long.